International Services
Notary in Aachen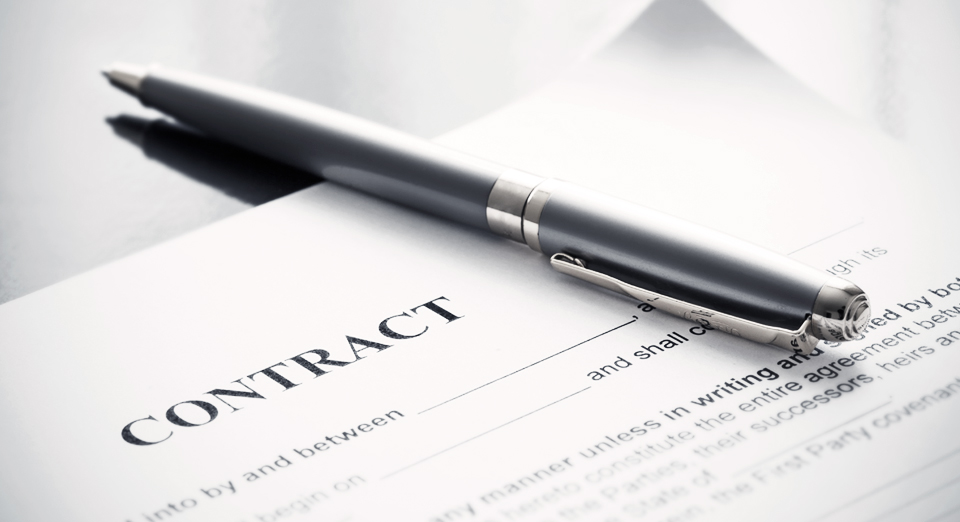 Our international clients are important to us. We are constantly providing services to foreign residents, foreign nationals and foreign companies acquiring real estate in Germany.
Moreover, Dutch and Belgian enterprises make use of our services with regard to their German branches and subsidiaries as well as their corporate investments in Germany. And many multinational couples and expats seek our advice regarding succession and matrimonial law.
We offer individual, professionally sound and practice-oriented solutions. As holders of public office we perform our duties impartially, independently und confidentially. And we attend to your matters quickly. Please feel welcome to contact us!